Hederman Smoked Paprika p&p included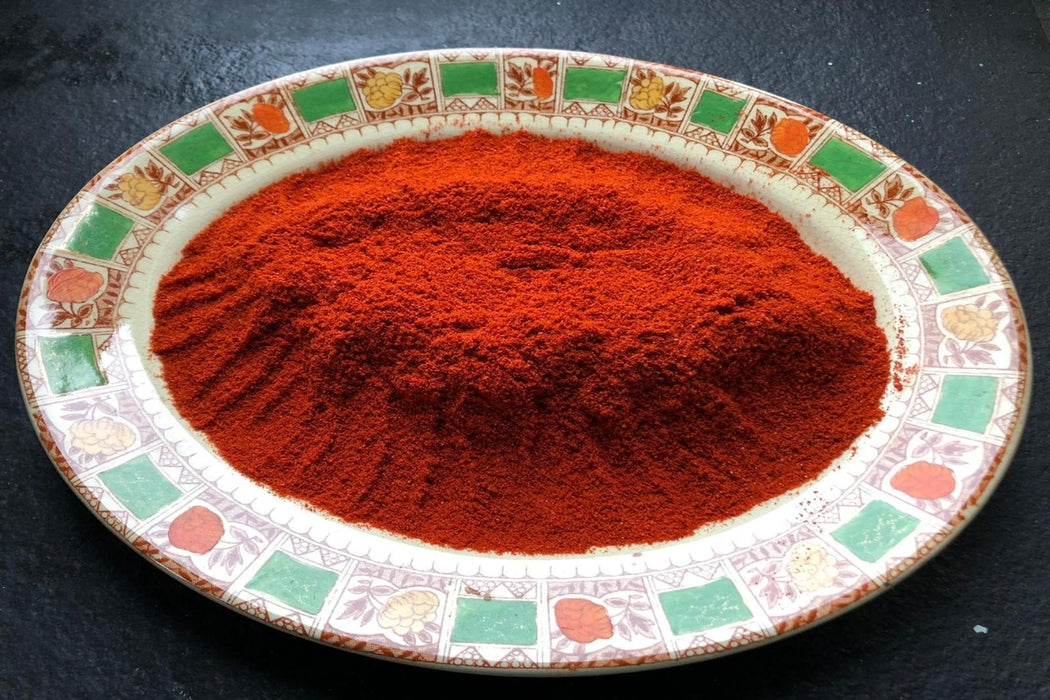 Hederman Smoked Paprika is a delicious spice for use in savoury cookery.
We use it all the time at home. Add into mash potatoes, soups & stews or spice up a marie rose sauce.

Pack contains 80g
You can now buy them online, for €6 including post and packaging anywhere in Ireland & Europe.

Sourced from a plant that handle Peanuts, Tree Nuts, Sesame Seeds, Gluten, Wheat, Milk Power, Soya & Mustard. Before Smoking process
IRELAND THE SEAFOOD ISLAND
 "You can't separate the artisan food business in Ireland from our geography… our landscape is at the heart of what we create. What we have in Ireland is wonderful raw material and we have the skills to bring those raw materials on, through husbandry" 
FRANK HEDERMAN
Looking for inspiration?
Check out our recipes for expert hints & tips on preparing your salmon. Whether it's for a dinner party or Sunday brunch, we have over 50 delicious recipes for you to try.
All Recipes