C&C - Smoked Farmhouse Butter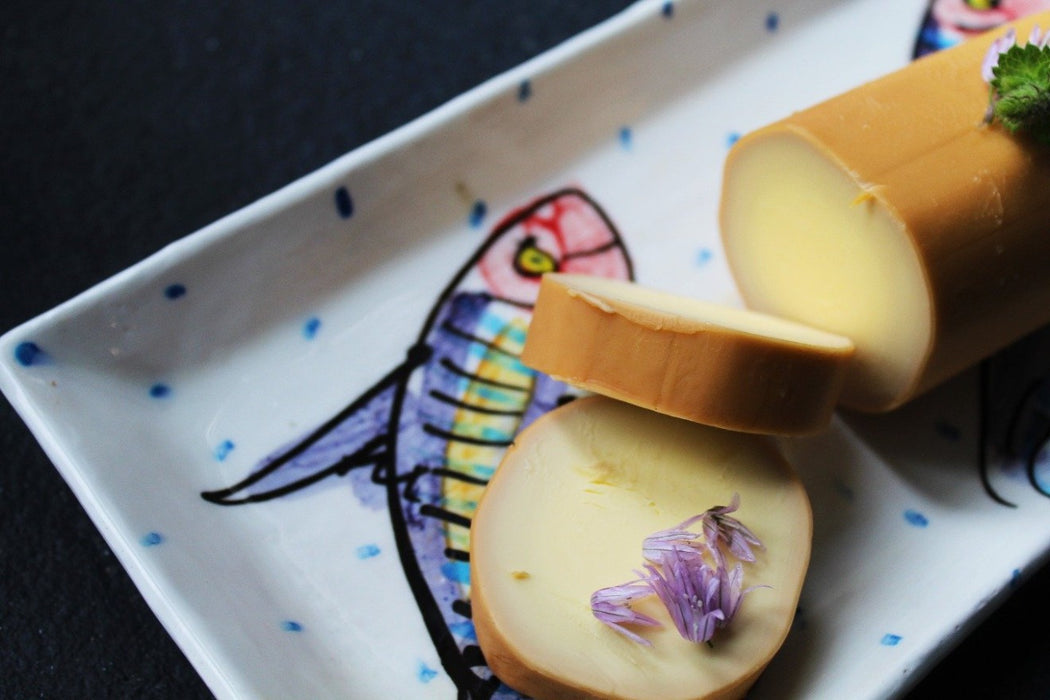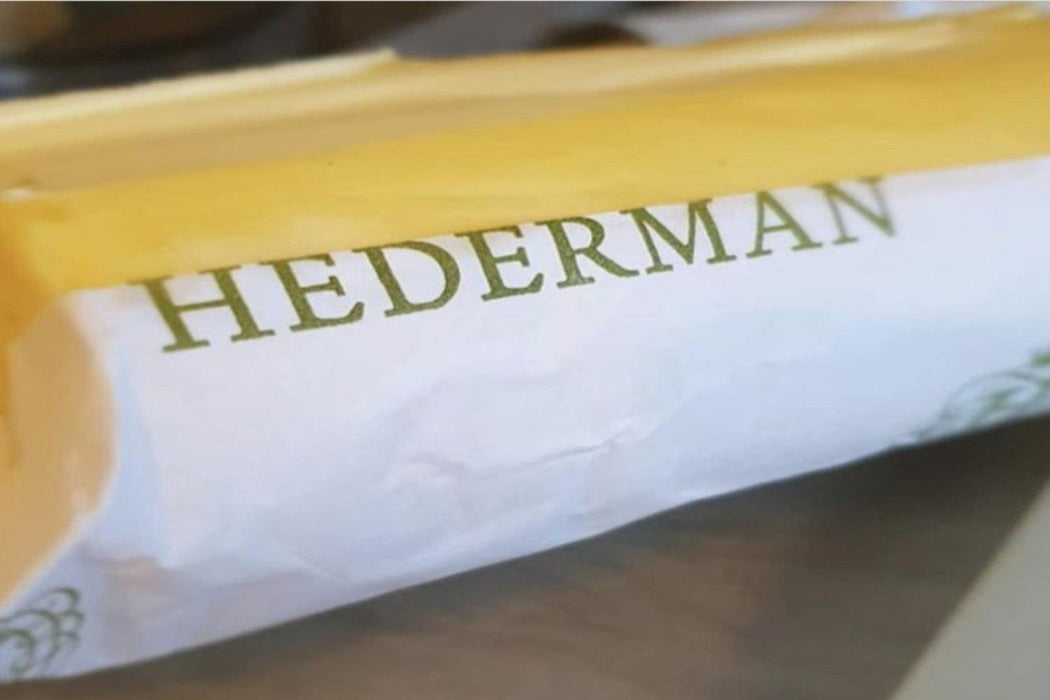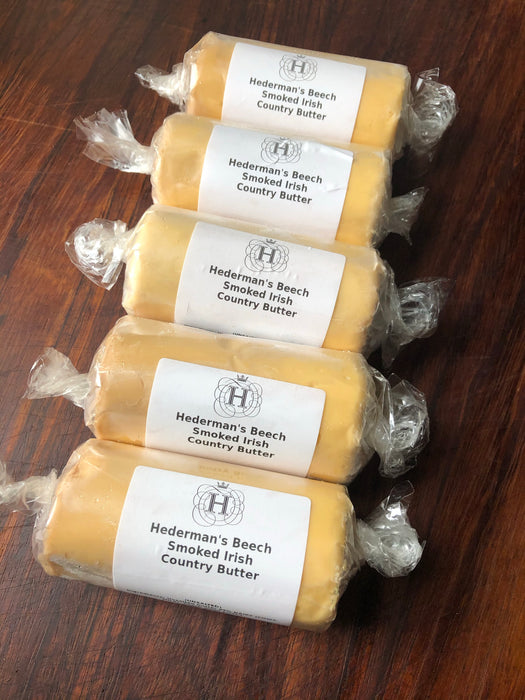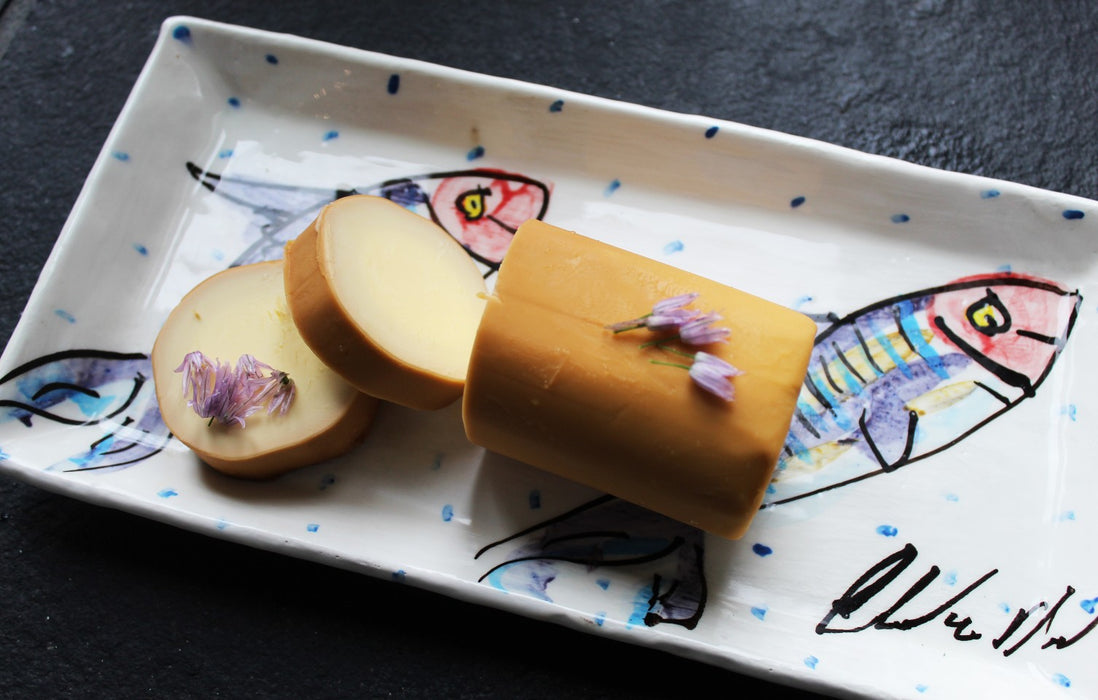 ** Click and Collect only **
220g of rich smoky Irish farmhouse butter. Delicious on crusty bread or in any cream or egg dishes. Use for cooking as you would use ordinary butter, maybe mixing 50:50 smoked:unsmoked.
WHY BUY HEDERMAN SMOKED BUTTER
Yes, you can smoke butter … in a cold smoker where temperatures average 21 degrees, and the result is absolutely delicious, although it should be used sparingly as it's incredibly rich. We smoke unsalted Glenstal Abbey country butter from County Limerick, again using beechwood

INGREDIENTS
 (Allergens in BOLD)
Butter DAIRY, smoke
STORAGE
Refrigerate 0-4C
Bring to room temperature before serving
IRELAND THE SEAFOOD ISLAND
 "You can't separate the artisan food business in Ireland from our geography… our landscape is at the heart of what we create. What we have in Ireland is wonderful raw material and we have the skills to bring those raw materials on, through husbandry" 
FRANK HEDERMAN
Looking for inspiration?
Check out our recipes for expert hints & tips on preparing your salmon. Whether it's for a dinner party or Sunday brunch, we have over 50 delicious recipes for you to try.
All Recipes